Meet Our Staff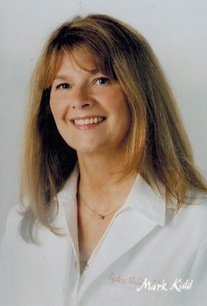 Sydney Mullins, D.M.D.
Birthday: March 22
Dr. Mullins has been in the dental field for many years. She started out working in the business office of a dental practice in Eastern, KY. She then began assisting the doctor and her interest began to grow. She attended Dental Hygiene school and practiced as a hygienist for several years. Dr. Mullins then decided to further her education in dentistry and became a dentist. She graduated from University of Louisville School of Dentistry. She has been at her current location since 1998 and enjoys her work, patients, and co-workers. Dr. Mullins' practice is family oriented as she wants her patients to feel comfortable and relaxed. Her interests include playing golf, reading, and spending time with her grandchildren.
Amanda M.
Birthday: August 22
Position: Expanded Duty Dental Assistant/Office Manager/Financial Coordinator
Amanda has been with the practice since 2001. With many years of dental experience, she is pleased to assist you with any questions or concerns regarding treatment, procedures, or financial arrangements. She is an Expanded Duty Dental Assistant and will assist the doctor for all procedures. She enjoys volleyball and running and spending time with her son.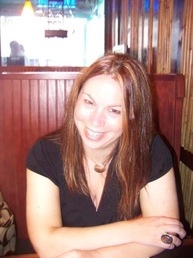 Jessica W.
Birthday: November 14
Position: Registered Dental Hygienist
Jessica has been a part of our team since 2007. Graduating in 1998 from UofL with a degree in Dental Hygiene, Jessica provides caring, comprehensive dental care to all her patients. Taking into consideration overall health issues and their effect on our patients. Jessica enjoys spending time with her two children and traveling with her family.
Jan F.
Birthday: April 15
Position: Scheduling/Financial Coordinator
Jan has been a part of our team since June 2016. She is helpful in getting patients everything they need from answering questions, getting them scheduled, and making them feel comfortable as soon as they walk through the door. She handles insurance and financial arrangements for the practice. Jan enjoys all outdoor activities, including swimming and biking. She loves throwing the ball for her dog, Leo.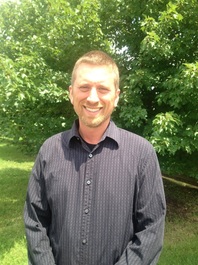 Mike B.
Birthday: January 24
Position: Registered Dental Hygienist
Mike entered the dental field as a dental supply salesman for IDE Interstate in 1991. He received his degree in dental hygiene from UofL in 1996. After accumulating experience in rural dentistry, as well as periodontics, Mike joined Dr. Mullins' practice in 2007. As a father of three, Mike enjoys family time with his wife and children and is an active member at Sojourn Church. His hobbies include running, barbecuing, and attending college sporting events.
Ann I.
Birthday: August 15
Position: Registered Dental Hygienist
Ann joined the practice in 2014. She received her hygiene degree at Indian River State College in Fort Pierce, Florida in 2004. She cares about the dental health of her patients and works to educate them in proper dental care. She enjoys spending time with her family and friends, as well as, playing golf as often as possible.